The group experience you've been waiting for!
In today's society, our hectic schedules can make it difficult to find time to appreciate opportunities for growth and relaxation. Fortunately, here at YLI Headquarters, visitors are invited to experience the beauty of the natural world while taking advantage of our comfortable facilities and customizable programs.
SEE RECREATION OPTIONS
From a climbing wall and teams course to a game room and giant swing, YLI Headquarters has no shortage of opportunities for groups of all sizes and ages. Whether you're looking for intense team-building exercises or the ideal professional meeting space, our highly trained staff is eager to help you create the perfect itinerary for your needs. *Ask about seasonal events, group sizes, and special needs accommodations.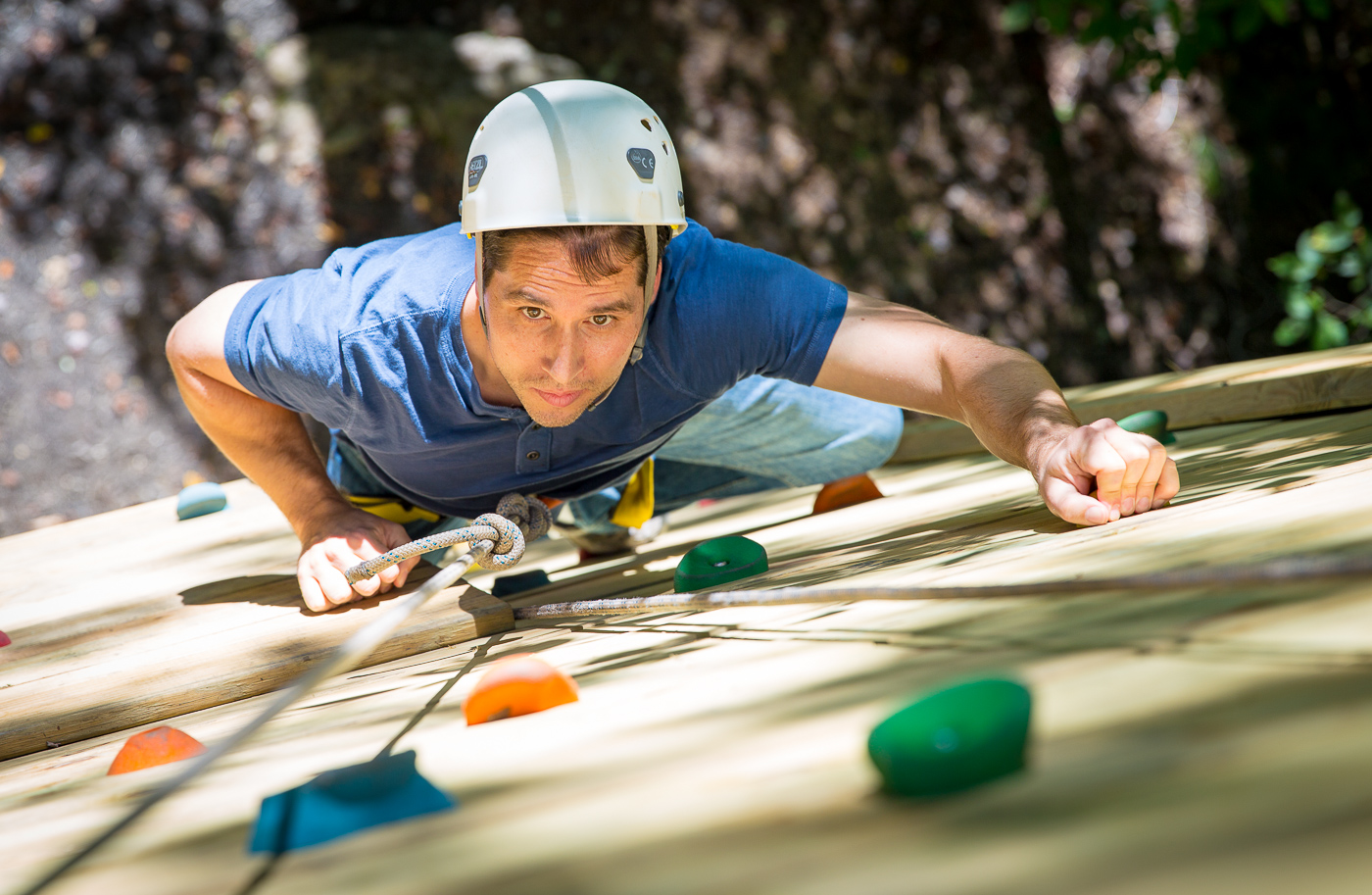 40-foot Climbing Wall
High-Adventure Elements
Teams Course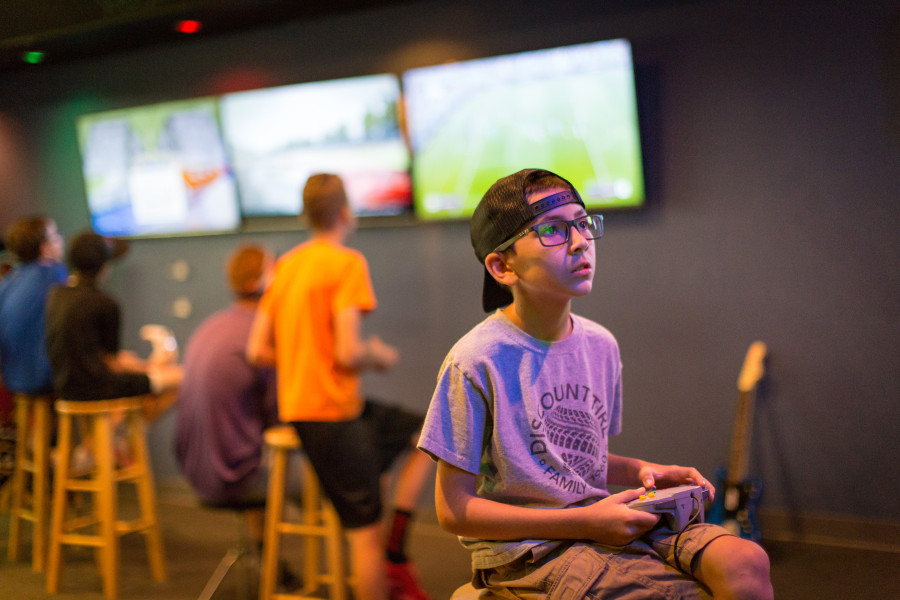 Game Room
Leap of Faith
Giant Swing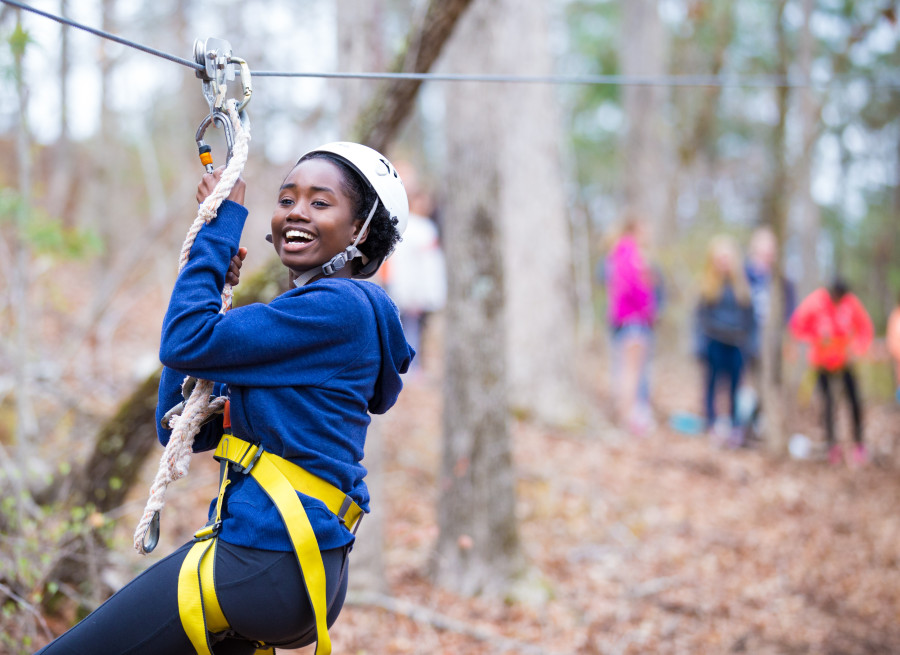 Lodging
Here at YLI Headquarters, we offer comfortable and flexible accommodations designed to meet a variety of group needs.
SEE LODGING OPTIONS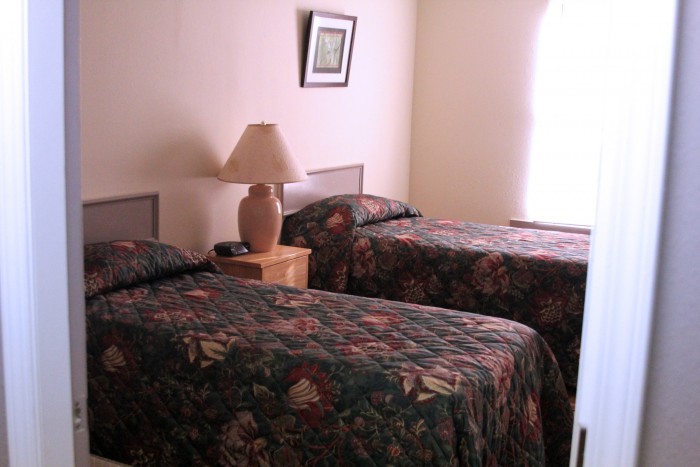 The Lodge
For adult visitors, the Lodge contains 21 beds in total. Each climate-controlled room holds 2 twin beds and a private bath.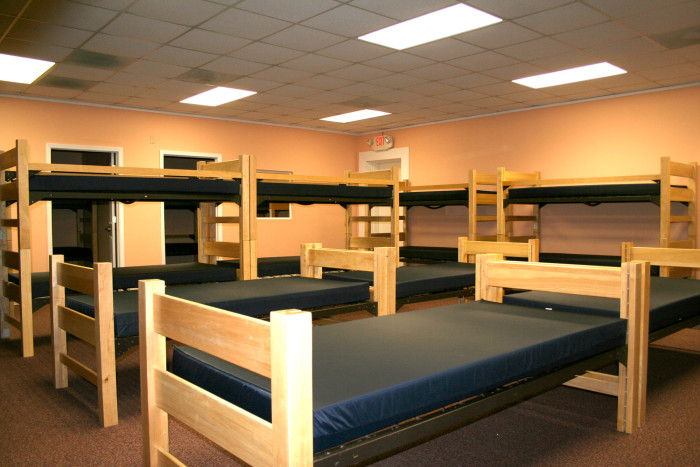 Dorms
The site has 2 contemporary dormitories that are outfitted with up-to-date necessities. Each bunk-style dorm has a capacity of up to 40 beds.
About
Located in South Carolina's scenic upstate, the Youth Learning Institute (YLI) Headquarters is spread across 33 acres of property. Surrounded by rustic forest, this campus offers breathtaking views of Table Rock Mountain and the local woodlands. Visitors are encouraged to take in all of nature's splendor while still enjoying the customizable services that the site has to offer.
YLI Headquarters has a variety of exciting opportunities, with features that include dorms and meeting spaces, a climbing wall, game room, teams course, high adventure elements, leap of faith, giant swing, waterfall hike, and more. Whether you're a nature enthusiast or a professional group looking to escape the demands of modern life for a time, the YLI Headquarters site is perfectly suited to provide the group experience that you've been looking for.
Professional, Flexible Meeting Space
Meeting Space
YLI Headquarters offers meeting spaces suitable for a variety of group sizes and types. Banquets, concerts, seminars, conferences, classes, small group meetings, and work sessions are just some of the events that have taken place at YLI Headquarters.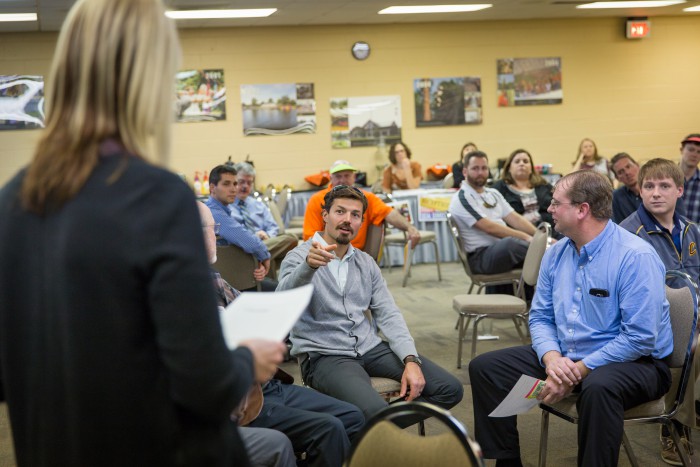 Large Meeting Room
Perfect for group gatherings, our large meeting space has a capacity of up to 120 people. With screens, projectors, and audio capability, it's the ideal space for anything from formal presentations to fun group activities.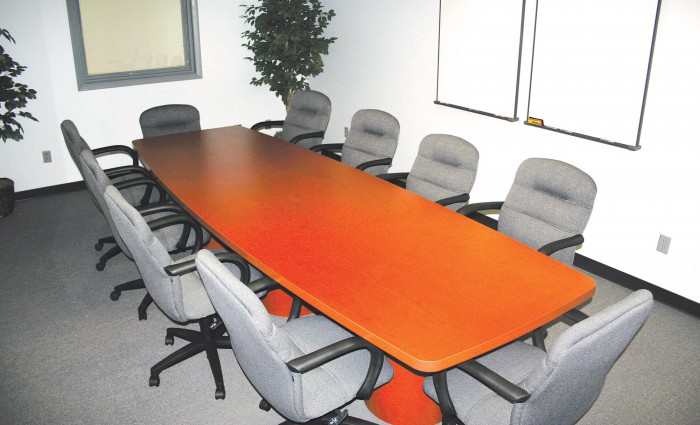 Breakout Rooms
For smaller group sessions or activities, YLI also offers 8 breakout rooms, with a capacity of up to 20 people.